Hi !!! Friends
Welcome to our Personal Homepage, where we would like to pen our thoughts / help our society by creating social awareness and networking with our friends to do our best. Change is inevitable and would definitely "Lead from the front". It is upto "YOU" to make things happen.
Always do remember this - "NO PAINS, NO GAINS".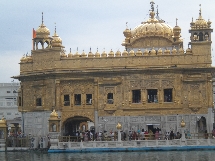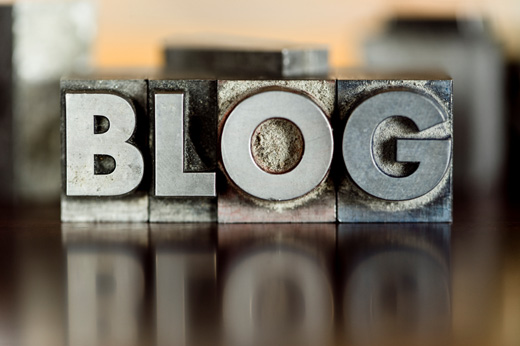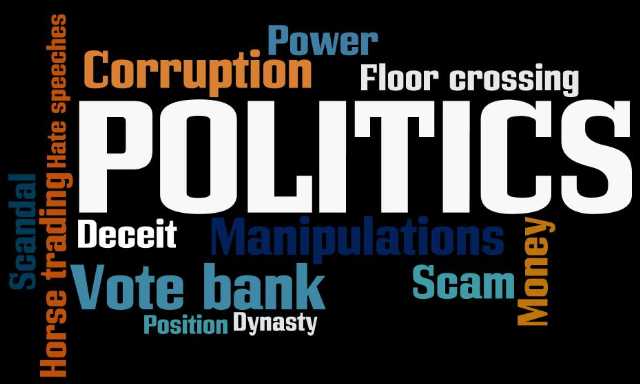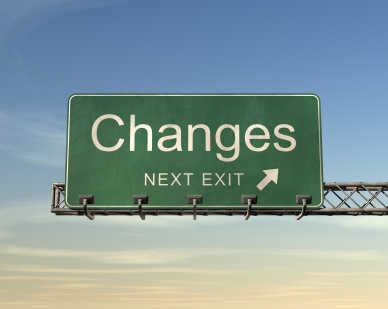 About US
Hi Friends....So you are interested to know WHO I AM, What AM I DOING, What my Future Goals are !!!

Welcome to my site first.... I am Vivek Padmanabhan, born and brought up in chennnai...native place is kerala, did my college in karnataka and have worked all over the world...yes i am an IT professional but a social activist and want to "Lead the Change" in our community.

I love travelling and have another profession in hand - driving cars !!! I love eating and hate doing exercises. I have a small and very close circle of friends who believe in me and i simply cannot live without them. My family takes my centre stage always and they are with me throughout.

I remember Bill Gates words..."You might have born poor but dying poor is only in our hands. So make the most of it and LIVE YOUR DREAMS".

I believe HE has sent all of us to earth with a purpose. We need to find what that purpose in life is and then our life will become more interesting. I have found that purpose and trying to do my maximum for the benefit of the community. I need to do much more, loads of ideas, dreams and have less time to achieve all that. I always pray to HIM to give me the strength to withstand all obstacles, show me the right path, help me identify between GOOD and BAD and steer my path to success.

Change is inevitable and i want to help others change their life and i know I CAN DO IT.
My Facebook Page
Vivek Padmanabhan
|
Create Your Badge